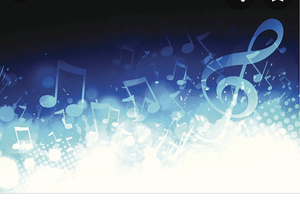 Todd Dion LEAD VOCALS      
The term " music is food for the soul " cannot be more accurate for a musician who is highly enthusiastic about making music and performing in any genre.  In fact, Todd started his musical career at an early age, learning the complexities of the music industry while touring with the world-renowned rock group Stryper.  Todd developed a unique and unequaled voice, ultimately earning the right to be called a professional vocalist.  This has now brought him to an even higher artistic level, challenging his vocal abilities, paying homage to the musical genius of Steve Perry.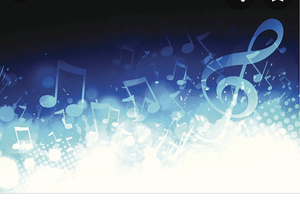 Frank Ross GUITAR/VOCALS
Strumming his first guitar at the age of 14, Frank brings decades of stage experience delivered with a unique blend of melodic and energetic playing and singing.  Once leading the first Canadian glamour metal recording act Dagger in the 80's, he then moved to the United States to perform in various cover and tribute projects while managing a family-owned recording studio in Atlanta.  His authentic guitar rendering and perfectly blending vocal harmonies elevate the Journey Captured experience to a whole new level.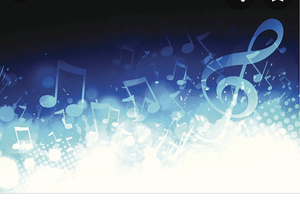 Ian O'Doherty DRUMS/VOCALS
Having played in tribute projects professionally for over 40 years, Ian has covered prog, alternative, metal and arena rock genres to a wide range of experience to the Journey Captured line up.   He has spent the last decade doing his best to emulate Steve "machine gun" Smith who had inspired him as a young Canadian drummer in '81 when they exploded on to every radio station...  " We get to relive that magic with our audience each night we hit the stage".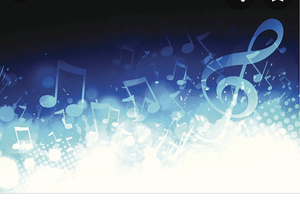 Byron Yafuso BASS/VOCALS
Based in San Diego County, Byron " Bassman Spiff " Yafuso is multi-instrumentalist who loves 80's rock.  Prior to joining Journey Captured he performed nationally in 80's showcase bands, and in tributes to such great artist as Def Leopard and Pat Benatar.  Byron's energetic performance and perfect vocal harmonies add another crowd-pleasing dynamic to every show.  Come to a Journey Captured show and let him share his passion for Journey music with you.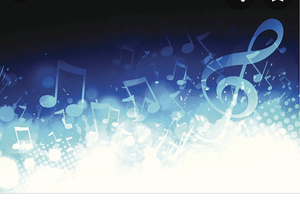 Bob Victor KEYBOARD/VOCALS
Bob has been playing piano and keyboards for the past forty-five years, a veteran of over fifteen cover and tribute bands, he brings an authentic reproduction of the piano, keyboard, synth, and organ sounds of Gregg Rollie and Johnathan Cain.  Influenced by Richard Wright, Bruce Hornsby and Sean Hopper, Bob's playing style adds to the already powerful and captivating performance of Journey Captured.