" THEY SOUND JUST LIKE JOURNEY "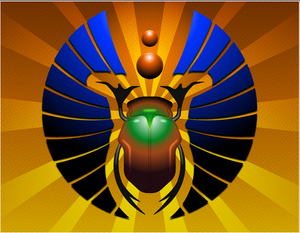 A LITTLE ABOUT THE BAND
Journey Captured is a Southern California based tribute band that consists of five talented musicians dedicated to bringing you the most authentic Journey experience.  From the black coat tails, leopard print shirt and vocals of Steve Perry to the carbon copy look and sound of Neil Schon.  With songs like Wheel in the Sky, Faithfully, Separate Ways and Don't stop believin, the audience will find themselves singing along and transported back in time in a way they never thought possible.  Everything here at Journey Captured is done organically by our talented musicians. When it comes to impeccable vocal harmonies and individual musicianship, we perform all vocals, hitting every note without the use of backing tracks.  We will provide a family friendly environment at all times, and you can be sure we will be available for venue promotion after the show . 
       " The movie never ends it goes on and on and on and on....."